So this Monday I have to be brief. Like only Five <3s brief. sorry:(. I have to use my weekley Wifi wisely and I am going to do some fixes to my blog instead of a long post. So here is my top Five <3s this week:
I <3 Smoothies!
Source
I have been loving/ craving smoothies this week. Soon I will be posting my yummy Blueberry Smoothie recipe I found!
I <3 Desserts!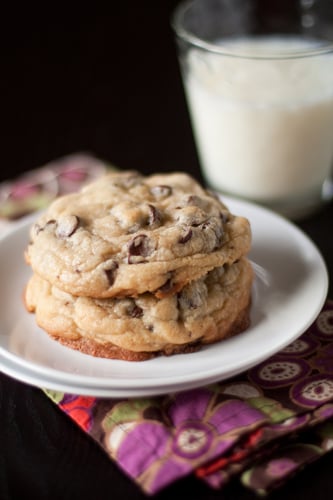 I have been on the lookout for a good chocolate chip cookie recipe and I am definately going to try this one!
Big Chocolate Chip Cookie Recipe- By My Baking Addiction
I will tell you how it turns out ;)
I <3 Dish!
I don't care what you say I am calling smoothies a meal. Especially if it is in the form of a
Pineapple Mango Green Smoothie
. Plus you slap "Healthy" on there and we are all good!
I <3 Avett Brothers!
I am loving Avett Brothers this week! January Wedding and Famous Flower of Manhatten are on repeat. Plus I want to go to their Dallas concert this summer!
Watch their
I and Love and you music video
, which by the way is also a favorite.
I <3 shoes!
Wedges!! I know don't I always mention shoes?? Tan btw are my faves:)
Shop Bop wedges
Okay got to go my peeps!
What are your <3s this week?